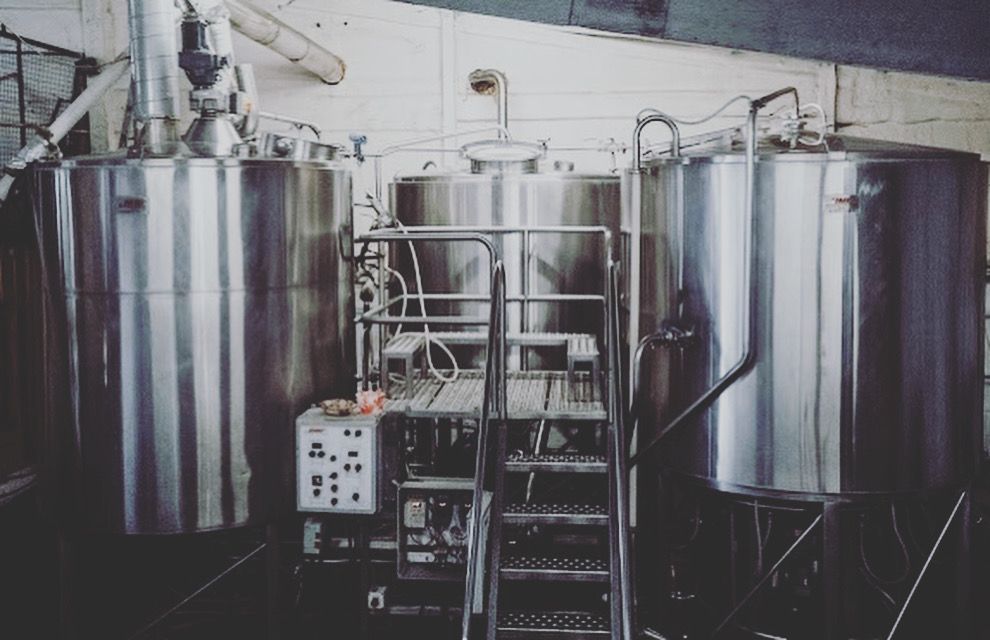 Debbie
Office Manager
Debbie keeps everyone in check including the magnificent Millie George and Ian!
Gary
The Leader
Pennine was Gary's idea! He works closely with the brewers to ensure quality and timely brews!
The Office Team
Make sure our customers have beer in their cellars!
Delivery Drivers
The amazing friendly faces you see when receiving our beer!
Tim
Head Brewer
Tim Butler is our multi-award wining Head Brewer. Since 2013 Tim has overseen our development and crafting of our range of beers, in that time he has brewed over 3.5 million pints of beer. His dedication, commitment and passion for beers ensures that each and every pint can be enjoyed by our customers.