delivering award winning local hand crafted brews
Our story began in April 2013 with one simple mission to bring people together through our love of beer. Based in the beautiful North Yorkshire hills in Well, near Masham our 18 barrel microbrewery brews three times a week. We are a fiercely independent family brewery and pride ourselves on brewing the finest and characteristic beers.
Our location in the Pennines gives us inspiration for our flavours, names and stories behind our ales.We are an innovative brewery, striving to better the industry. We were one of the first breweries to put in the UK to put the units of alcohol per pint on our pump clips. While Pennine Brewing Co. is a microbrewery, we produce beer to service pubs, pub companies, and wholesale buyers across the UK.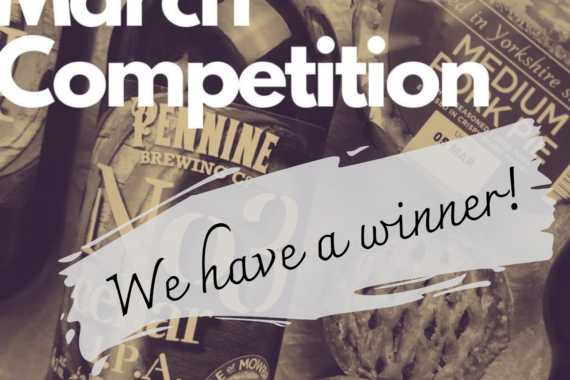 Thank you to everyone who ordered with us throughout March! As a thank you, we entered everyone into a competition draw to be in with […]
Read Article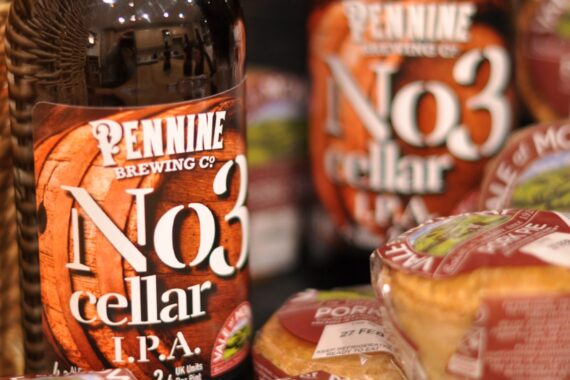 To celebrate British Pie Week the award-winning Pennine Brewing Co have paired up with the renowned Vale of Mowbray pork pie bakers. A match made […]
Read Article